Hair nourishment is an absolute base of hair care. Even if you do not use straightener, strong stylisation cosmetics or pull hair while combing, in other words: even if you do not subject your hair to degradation and you are gentle towards them, your hair will still require right nourishment without which they cannot grow properly and look good.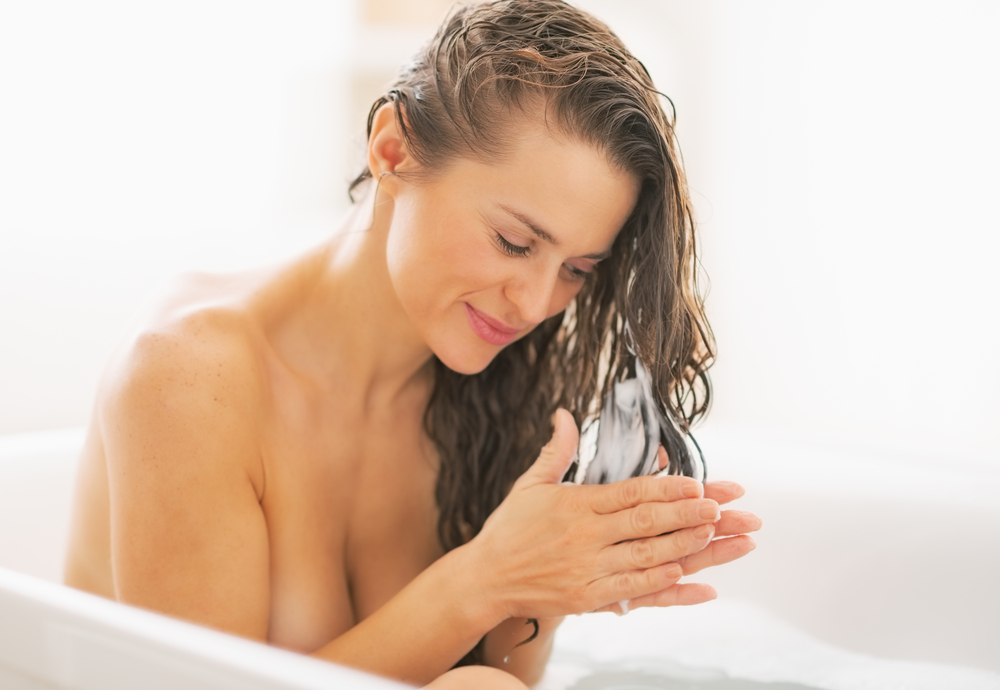 There are few ways of hair nourishment. Thanks to it you can choose right method for the condition of your hair. Here we present the most important hair nourishment methods:
1. NOURISHMENT AFTER HAIR WASH
It is the most popular method, commonly used by women. It is based on application of balm, conditioner or hair mask on washed, still damp and towel dry hair. Keep product on strands accordingly to the instructions placed on the cosmetic's label.
2. NOURISHMENT PRIOR TO HAIR WASH
This method is particularly effective on fine hair prone to oily scalp. Hair conditioners and lotions used after hair wash could weight hair down. Therefore, great idea is to reverse the conditioning sequence, i.e. first apply conditioner and keep it on (in dependence on hair condition) from 30 minutes to 2 hours. Then hair need to be washed with shampoo. There is no need for application of additional lotion on washed hair.
3. COMBINATION OF NOURISHING INGREDIENTS
This method is nothing else, but complementation of drugstore hair masks and lotions with additional, supporting substances to heighten the properties of the cosmetic. In this case are mostly used ingredients of natural origin. Perfect for it are all substances indicating moisturising action, such as aloe, honey, hyaluronic acid and so called, emollients, among which the most important and irreplaceable are natural oils (macadamia, argan, grape seed, coconut, jojoba, almond oil, etc.).